Terletak bersinggungan dengan kawasan Kenjeran Indah, deretan ruko ini membentuk satu kawasan komersial yang unik. Memiliki 3 lantai untuk melengkapi kebutuhan personal atau kebutuhan bisnis Anda. Dilengkapi dengan canopy al-fresco agar pengunjung dapat menikmati suasana yang nyaman untuk bercengkrama bersama kawan maupun keluarga.
Dilengkapi dengan fasilitas parkir outdoor yang memadai dan area terbuka yang terintegrasi hingga area 15 Gallery menjadikannya landmark yang sulit diacuhkan. Seluruh kombinasi fasilitas diatas membuat One Five Shopping Lane menjadi area komersial paling menjanjikan di kawasan Surabaya Timur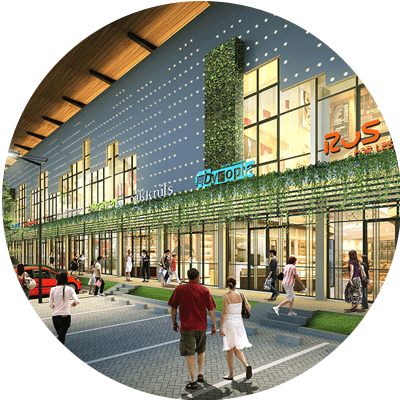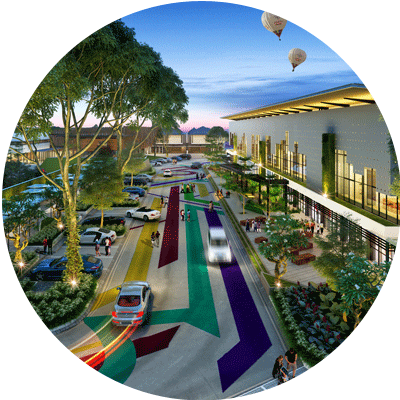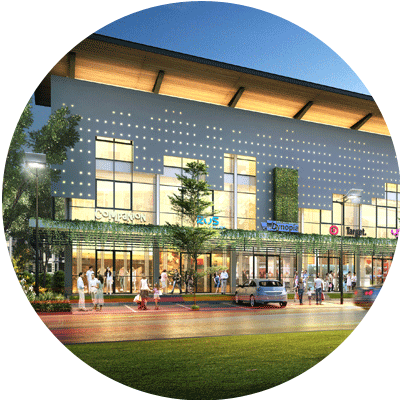 Be the first to hear about The Grand Kenjeran latest news and offers.
CONTACT US
---
HEAD OFFICE
Jl. Babatan Pantai 7, Surabaya - Indonesia
T: 031 9992 2222 / 081 27200 1000
E: event.thegrandkenjeran@gmail.com