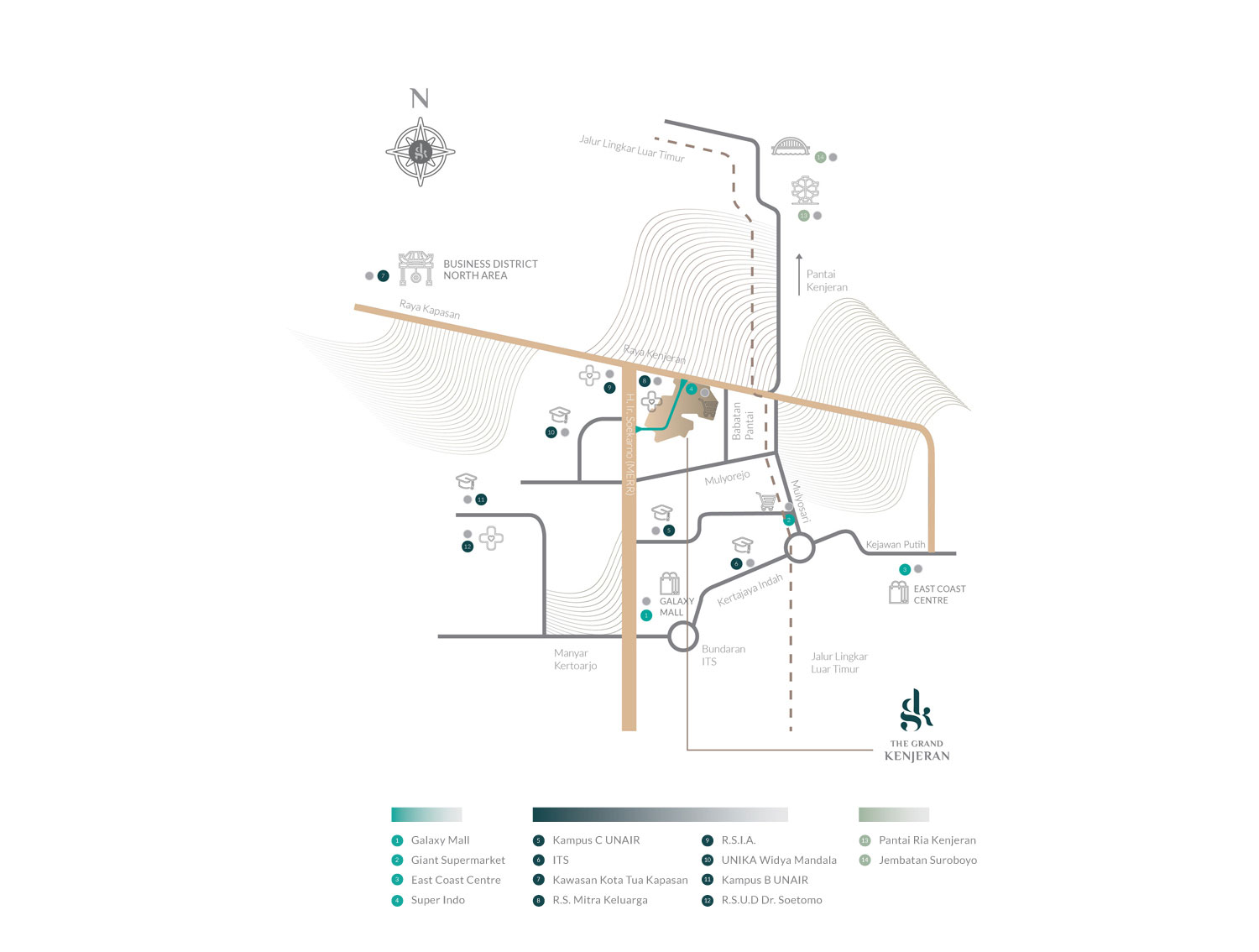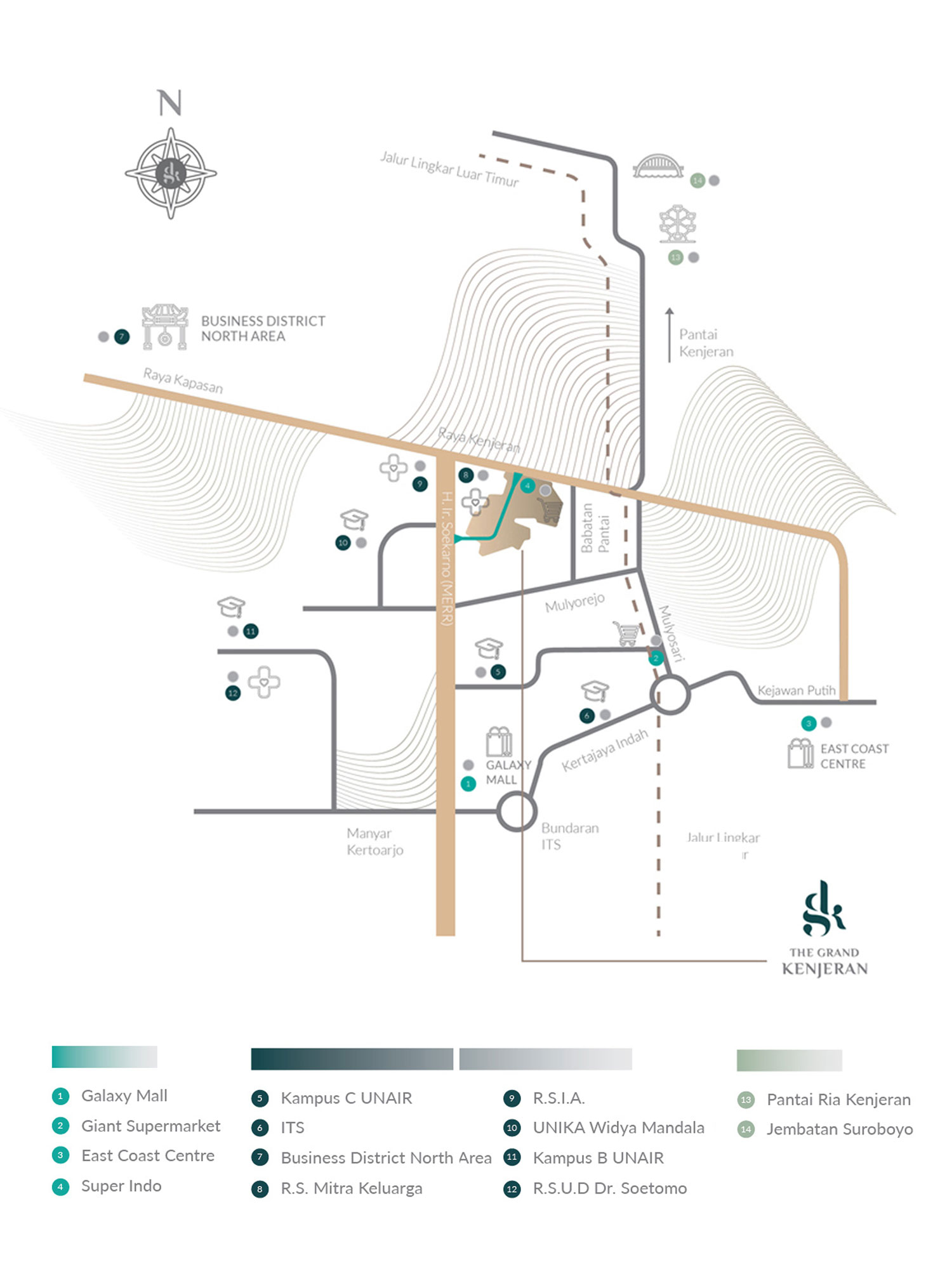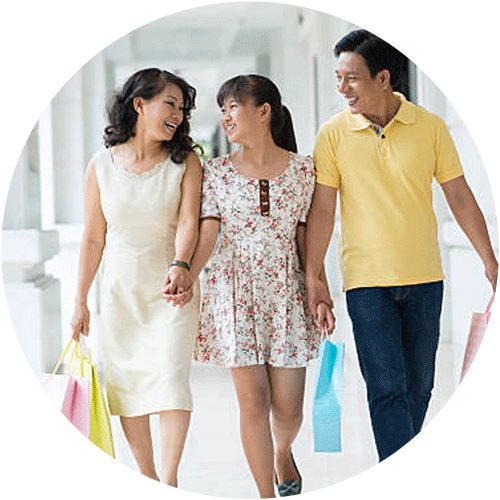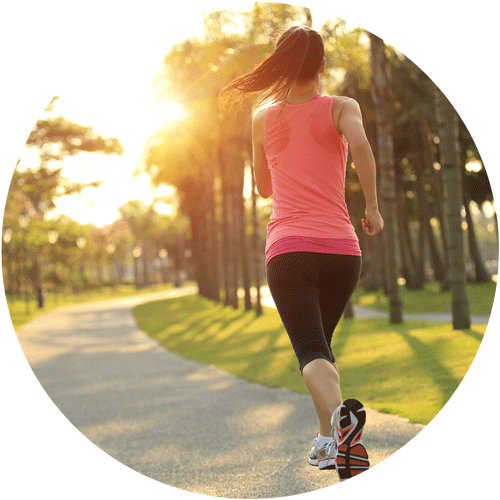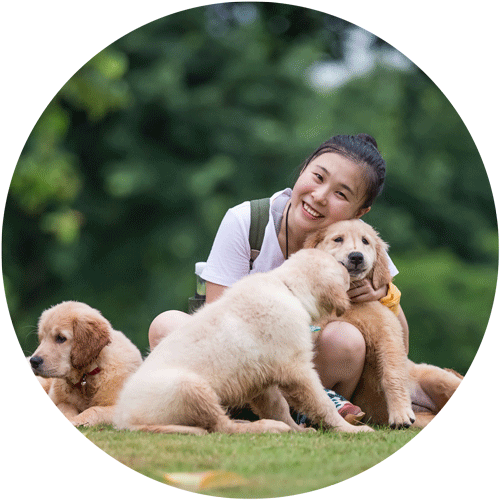 Mega proyek yang mengintegrasikan perumahan, apartement, pusat komersial, perkantoran dan berbagai fasilitas lainnya.Dikembangkan di tengah lingkungan yang terdesain dengan baik dan asri, terpadu dengan alam dan memperhatikan kenyamanan penghuni. Pemanfaatan teknologi juga menjadi bagian dari inovasi untuk kian memberi kemudahan bermukim.
---
Setelah lebih dari tiga dekade mengembangkan perumahan di wilayah kenjeran Indah, PT. Babatan Kusuma Jaya menghadirkan mahakarya terbarunya, The Grand Kenjeran sebagai sebuah inovasi landmark baru di Surabaya. Bersebelahan dengan kawasan Kenjeran Indah yang telah dikembangkan terlebih dahulu tentunya akan menjadi titik keramaian baru di wilayah Surabaya Timur.

Be the first to hear about The Grand Kenjeran latest news and offers.
CONTACT US
---
HEAD OFFICE
Jl. Babatan Pantai 7, Surabaya - Indonesia
T: 031 9992 2222 / 081 27200 1000
E: event.thegrandkenjeran@gmail.com