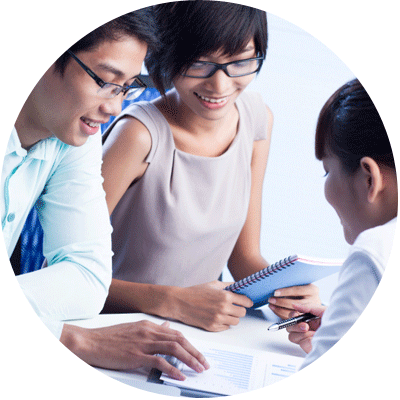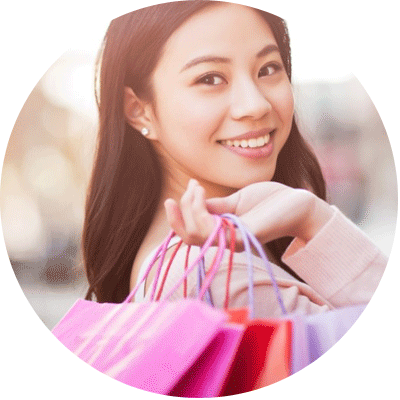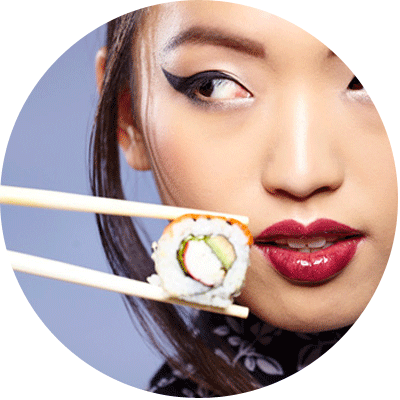 Pusat perbelanjaan, deretan soho, dan gedung perkantoran yang menghiasi lajur utama gate The Grand Kenjeran akan menjadi episentrum lifestyle dan business point baru bagi Surabaya Timur, berdenyut kencang di siang maupun malam hari.
Gedung perkantoran inovatif dan strategis yang sempurna untuk pengembangan bisnis dan investasi Anda. Disediakan untuk kemudahan dan kenyamanan Anda dalam menghadapi berbagai aktivitas bisnis yang memerlukan kecepatan dari segi waktu.
Kawasan ini juga dapat menjadi tempat yang sempurna untuk berbelanja, menjamu teman dan rekan di salah satu bistro, atau sekedar menghabiskan hari Anda dengan secangkir kopi dan novel kesayangan, yang terletak hanya selangkah dari hunian Anda

Be the first to hear about The Grand Kenjeran latest news and offers.
CONTACT US
---
HEAD OFFICE
Jl. Babatan Pantai 7, Surabaya - Indonesia
T: 031 9992 2222 / 081 27200 1000
E: event.thegrandkenjeran@gmail.com