Residential
Cluster hunian yang di desain untuk kenyamanan tinggal keluarga
Commercials
Produk dan area komersial dalam lingkungan the Grand Kenjeran.
Facilities
Fasilitas yang tersedia di area grand kenjeran untuk penghuni dan untuk publik.
Grand Launching Capital Series 6 Desember 2020 Awal Desember lalu, The Grand Kenjeran dengan bangga meluncurkan proyek terbarunya yang sekaligus paling ditunggu di Surabaya Timur dalam event Grand Launching Capital Series Dalam event peluncuran perdana ini, The Grand...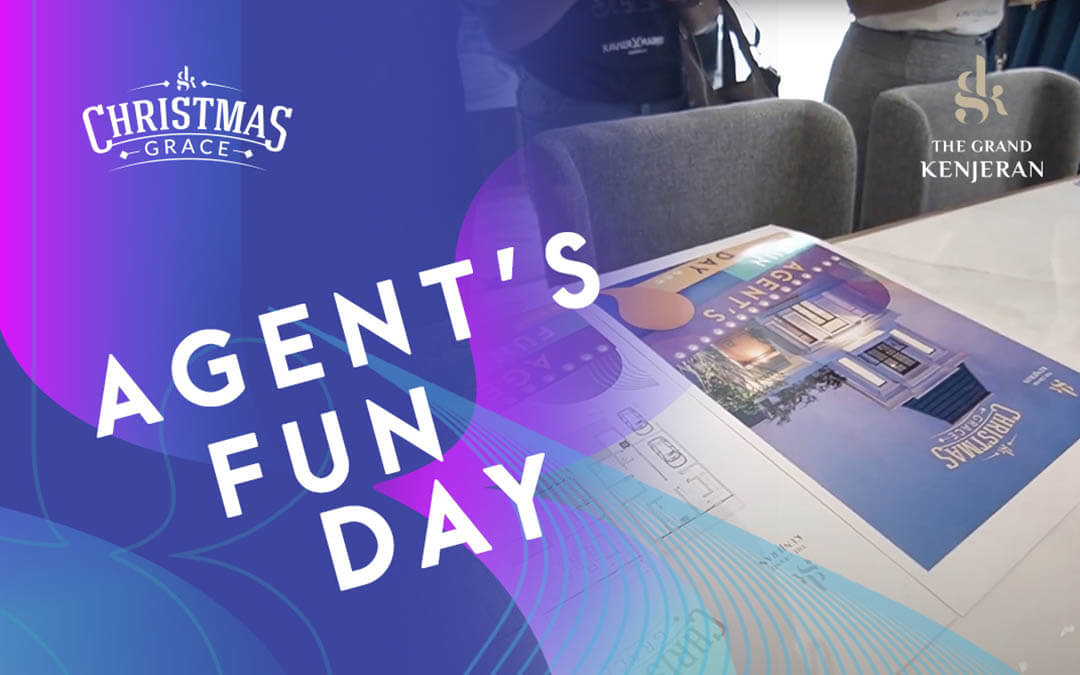 Agent's Fun Day 2-3 Desember 2020 Pada Christmas Grace tahun ini, The Grand Kenjeran mengajak seluruh partner property agent untuk merayakannya bersama-sama. Hal ini sekaligus sebagai ungkapan terima kasih atas dukungan para mitra agent yang telah membantu banyak...
Keep up everything going on in the Grand Kenjeran
Aa

01 Jan 1970 • Iam Demo only

Bb

Anjing hilang

01 Jan 1970 • Iam Demo only

Kehilangan anjing puddle

Membutuhkan Asisten Rumah Tangga

01 Jan 1970 • Wendy Dirga

Kami membutuhkan asisten rumah tangga Mohon untuk menghubungi cluster pinewood A21, terimakasih

Disewakan Rumah Pinewood A17

05 Feb 2018 • Back end

Disewakan rumah di The Grand Kenjeran area Pinewood A17. Berminat harap hubungi 08123000101

for any issues/concern about our living spaces exclusively reserved for residents of The Grand Kenjeran

Be the first to hear about The Grand Kenjeran latest news and offers.
CONTACT US
---
HEAD OFFICE
Jl. Babatan Pantai 7, Surabaya - Indonesia
T: 031 9992 2222 / 081 27200 1000
E: event.thegrandkenjeran@gmail.com