Residential
Cluster hunian yang di desain untuk kenyamanan tinggal keluarga
Commercials
Produk dan area komersial dalam lingkungan the Grand Kenjeran.
Facilities
Fasilitas yang tersedia di area grand kenjeran untuk penghuni dan untuk publik.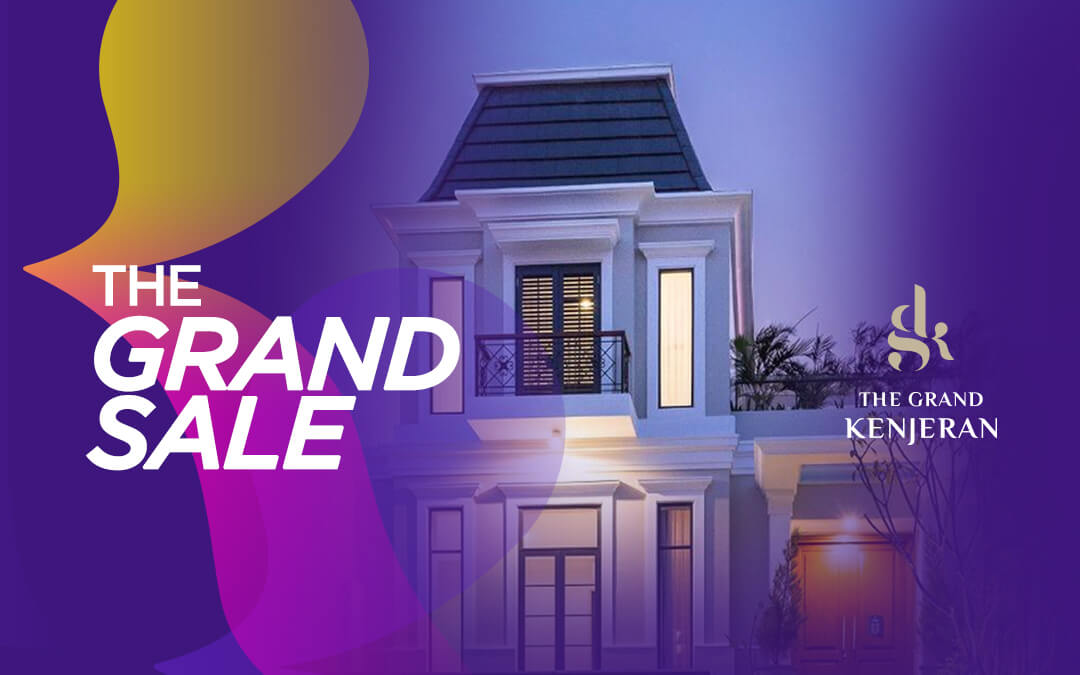 The Grand Sale, The First Live Streaming Event by The Grand Kenjeran 17 Mei 2020 Stay home and get the special price, hanya satu hari atau tidak sama sekali!Ikutilah event Live Streaming PERTAMA The Grand Kenjeran, dalam:The Grand SaleMinggu, 17 Mei 2020 mulai pukul...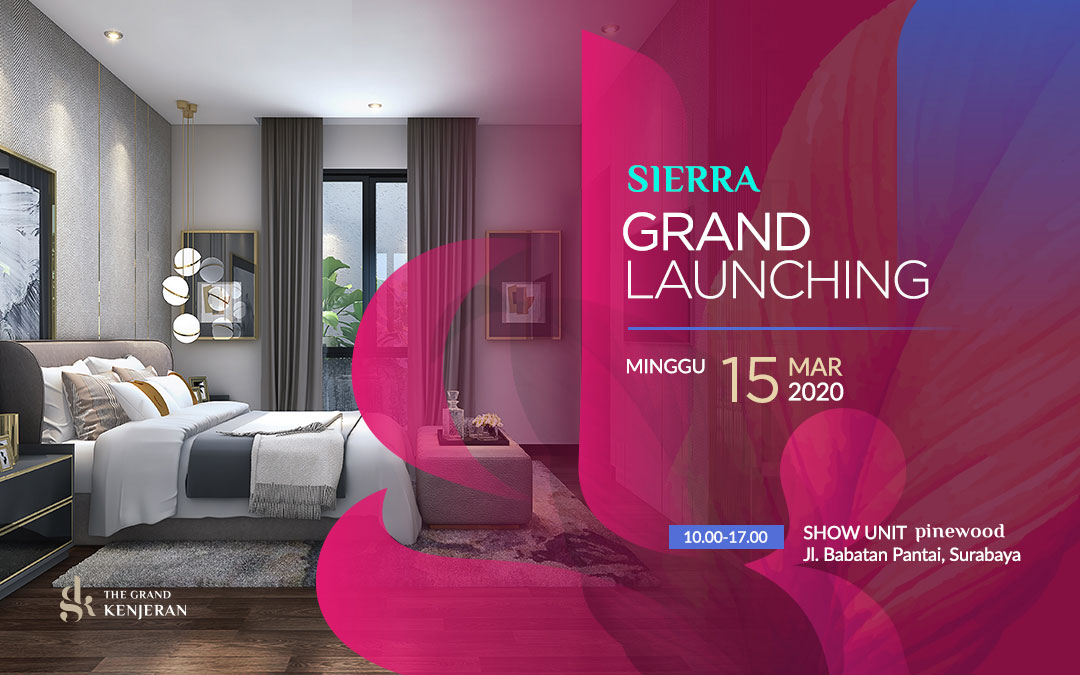 Report: Sierra Grand Launching at Pinewood, The Grand Kenjeran15 March 2020 Rumah dengan lebar favorit 9 meter ini merupakan tipe terbaru yang paling ditunggu dari cluster Pinewood. Dengan luas tanah 142 m2 dan luas bangunan 255 m2, Sierra didesain dengan 3 kamar...
Keep up everything going on in the Grand Kenjeran
Aa

01 Jan 1970 • Iam Demo only

Bb

Anjing hilang

01 Jan 1970 • Iam Demo only

Kehilangan anjing puddle

Membutuhkan Asisten Rumah Tangga

01 Jan 1970 • Wendy Dirga

Kami membutuhkan asisten rumah tangga Mohon untuk menghubungi cluster pinewood A21, terimakasih

Disewakan Rumah Pinewood A17

05 Feb 2018 • Back end

Disewakan rumah di The Grand Kenjeran area Pinewood A17. Berminat harap hubungi 08123000101

for any issues/concern about our living spaces exclusively reserved for residents of The Grand Kenjeran

Be the first to hear about The Grand Kenjeran latest news and offers.
CONTACT US
---
HEAD OFFICE
Jl. Babatan Pantai 7, Surabaya - Indonesia
T: 031 9992 2222 / 081 27200 1000
E: event.thegrandkenjeran@gmail.com