Hadiri acara grand launching Pinewood dari The Grand Kenjeran. Pinewood merupakan tahap pertama dari proyek The Grand Kenjeran, cluster residential yang mengusung konsep american tropical elegan. Dibangun di tengah lingkungan pepohonan pinus yang rindang dengan berbagai fasilitas yang menyatu dengan alam, kesemuanya bertujuan untuk meningkatkan kualitas hidup keluarga.
Kunjungi acara kami pada
Minggu, 12 Agustus 2018
Show unit Pinewood
Cluster Pinewood – The Grand Kenjeran
Jl Kenjeran Indah Timur I, Surabaya
Pukul 10.00 WIB
Kunjungi keempat show unit kami: Evodia, Alder, Wisteria dan Portia yang telah dilengkapi dengan interior design yang baik dan sesuai dengan pola hidup masa kini. Dapatkan pula berbagai penawaran menarik dan juga giveaway voucher MAP hanya dengan mengikuti lomba selfie. Hubungi kami atau properti agent anda untuk keterangan lebih lanjut.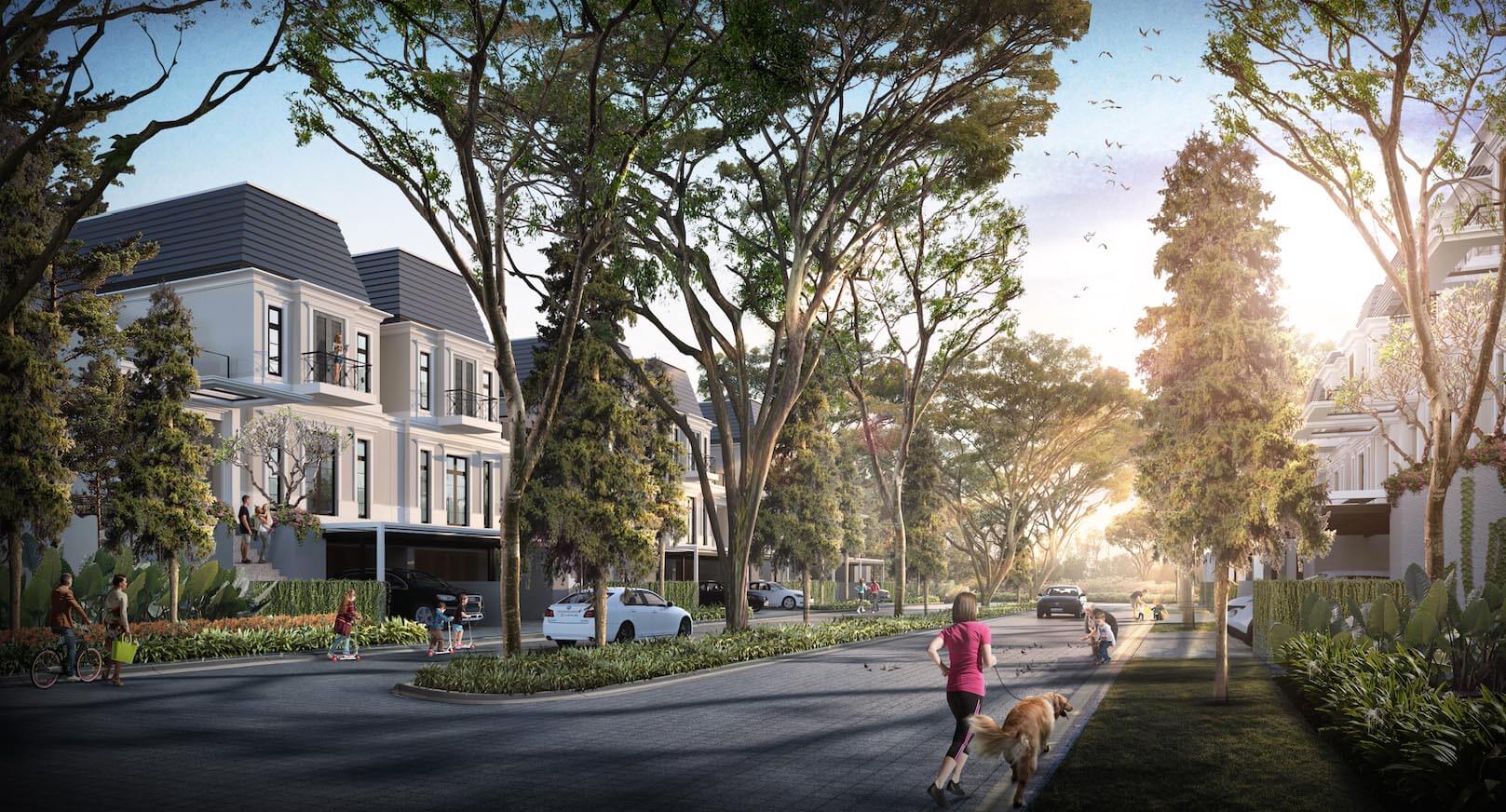 Be the first to hear about The Grand Kenjeran latest news and offers.
CONTACT US
---
HEAD OFFICE
Jl. Babatan Pantai 7, Surabaya - Indonesia
T: 031 9992 2222 / 081 27200 1000
E: event.thegrandkenjeran@gmail.com