Residential
Cluster hunian yang di desain untuk kenyamanan tinggal keluarga
Commercials
Produk dan area komersial dalam lingkungan the Grand Kenjeran.
Facilities
Fasilitas yang tersedia di area grand kenjeran untuk penghuni dan untuk publik.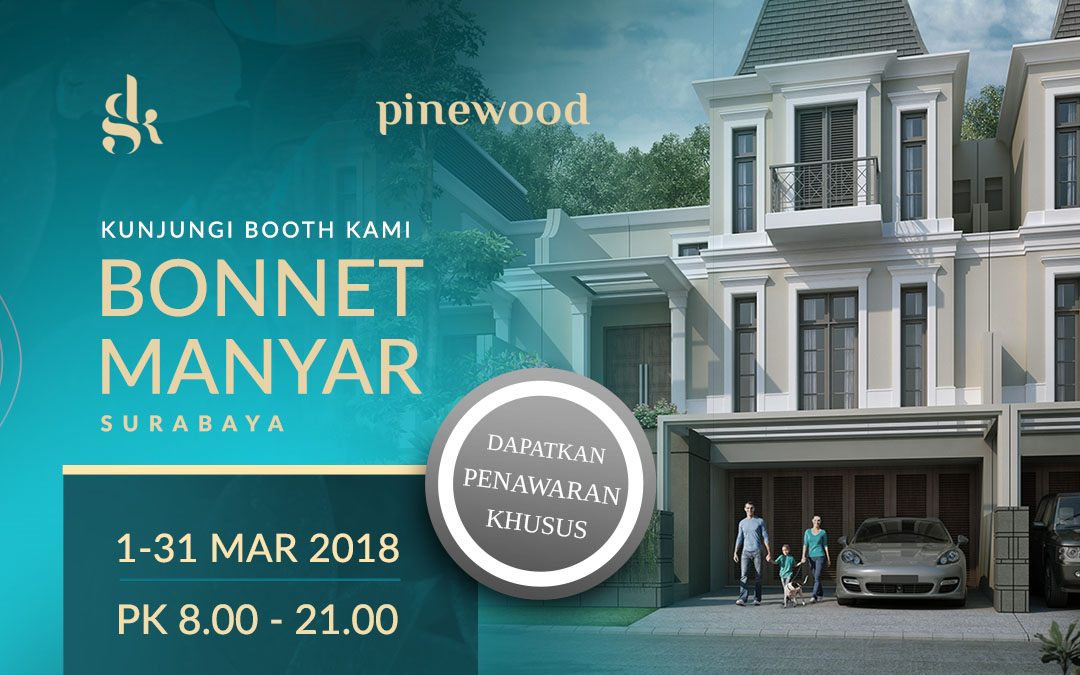 Pameran di Bonnet, Manyar - Surabaya 1 - 31 Maret 2018 Kunjungi booth pameran kami di Bonnet, Manyar. Setiap hari selama bulan Maret 2018 dari pukul 08.00 - 21.00 dimana anda dapat menggali lebih lengkap informasi tentang produk hunian andalan kami, Pinewood. Cluster...
Keep up everything going on in the Grand Kenjeran

for any issues/concern about our living spaces exclusively reserved for residents of The Grand Kenjeran

Be the first to hear about The Grand Kenjeran latest news and offers.

Hello!
Log in only available to residents of The Grand Kenjeran.
PT. Babatan Kusuma Jaya