Residential
Cluster hunian yang di desain untuk kenyamanan tinggal keluarga
Commercials
Produk dan area komersial dalam lingkungan the Grand Kenjeran.
Facilities
Fasilitas yang tersedia di area grand kenjeran untuk penghuni dan untuk publik.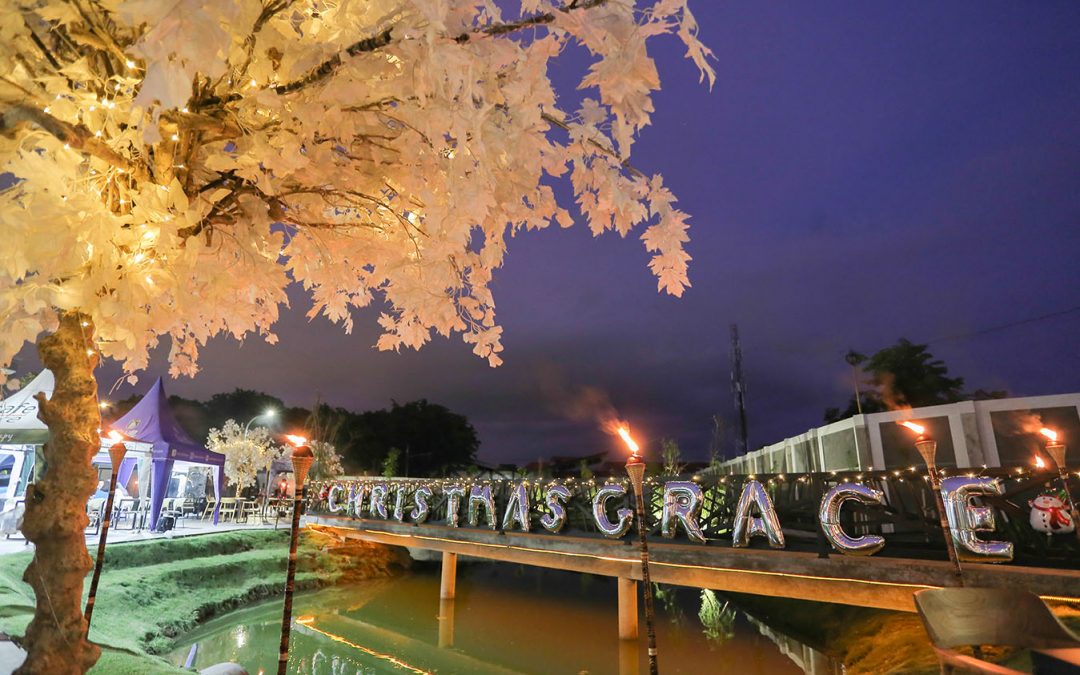 Christmas Grace sale Festival 1 - 2 Desember 2018 The Grand Kenjeran mengawali Desember 2018 dengan menyelenggarakan event Sale Festival Christmas Grace yang diadakan pada tanggal 1 hingga 2 Desember 2018.   Event ini menggabungkan acara open house dengan curated sale...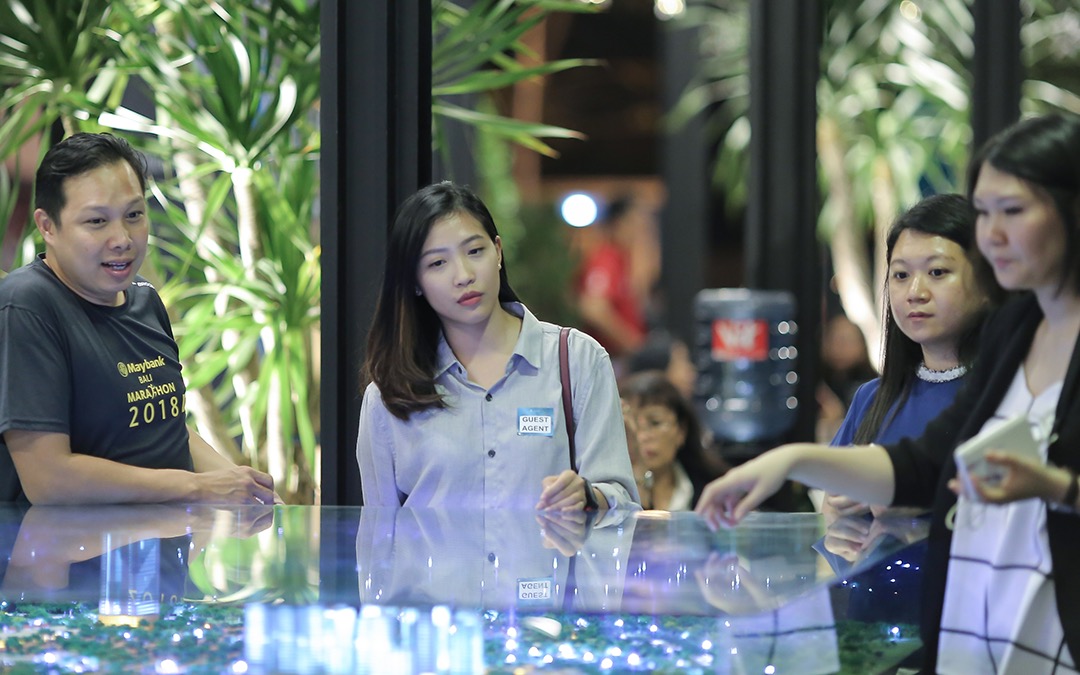 Night Viewing The Grand Kenjeran 18 Oktober 2018 Pada tanggal 18 Oktober 2018, The Grand Kenjeran menyelengarakan event Night Viewing di One Five Shopping Lane yang merupakan area komersial terpadu di lingkungan The Grand Kenjeran.Acara yang dimulai pada pukul 16:00...
Keep up everything going on in the Grand Kenjeran

for any issues/concern about our living spaces exclusively reserved for residents of The Grand Kenjeran

Be the first to hear about The Grand Kenjeran latest news and offers.
CONTACT US
---
HEAD OFFICE
Jl. Babatan Pantai 7, Surabaya - Indonesia
T: 031 9992 2222 081 27200 1000
E: marketing.kenjeranindah@gmail.com

Hello!
Log in only available to residents of The Grand Kenjeran.
PT. Babatan Kusuma Jaya